These top tips simply belong to autumn.
Eating Martini goose or game
Autumn is game time, when game is served with homemade cranberry jam and dumplings – simply delicious. Almost all restaurateurs rely on this tasty and healthy meat. So, take your time to browse through the menu. And don't forget – 11th Nov is St. Martin's Day. This is when the traditional Martini goose is served up. Of course, you can also set yourself to work with the right recipe tip from a top chef.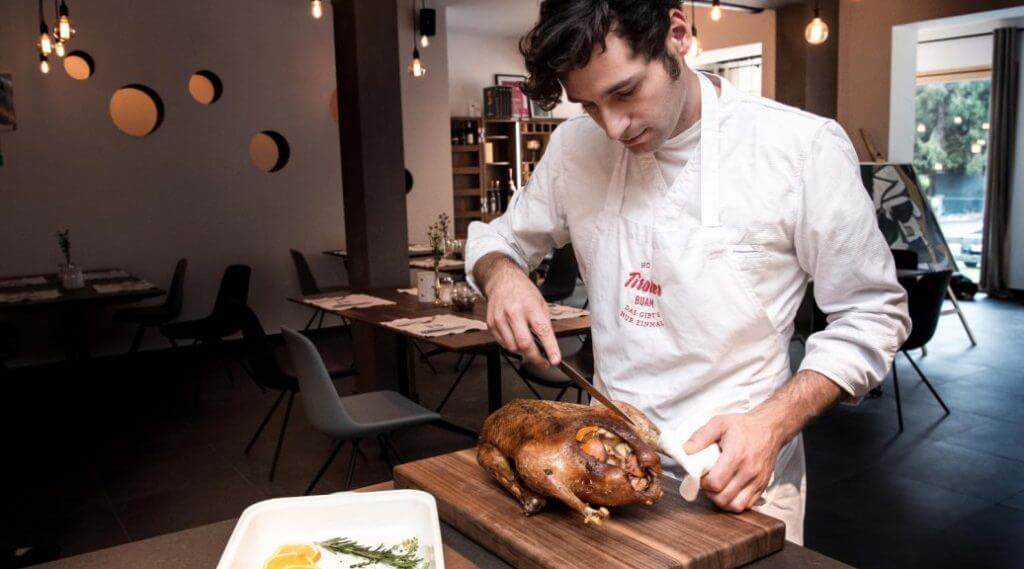 Robert Maiers Martini Goose
Up to the Bauernherbst
In autumn, the traditional Salzburg Bauernherbst begins in SalzburgerLand. Whether it's at the Alpine cattle driving or a harvest festival, a farmers' market or the culinary temptations – there is something here for everyone. Traditions and folk culture are at their peak in this special time.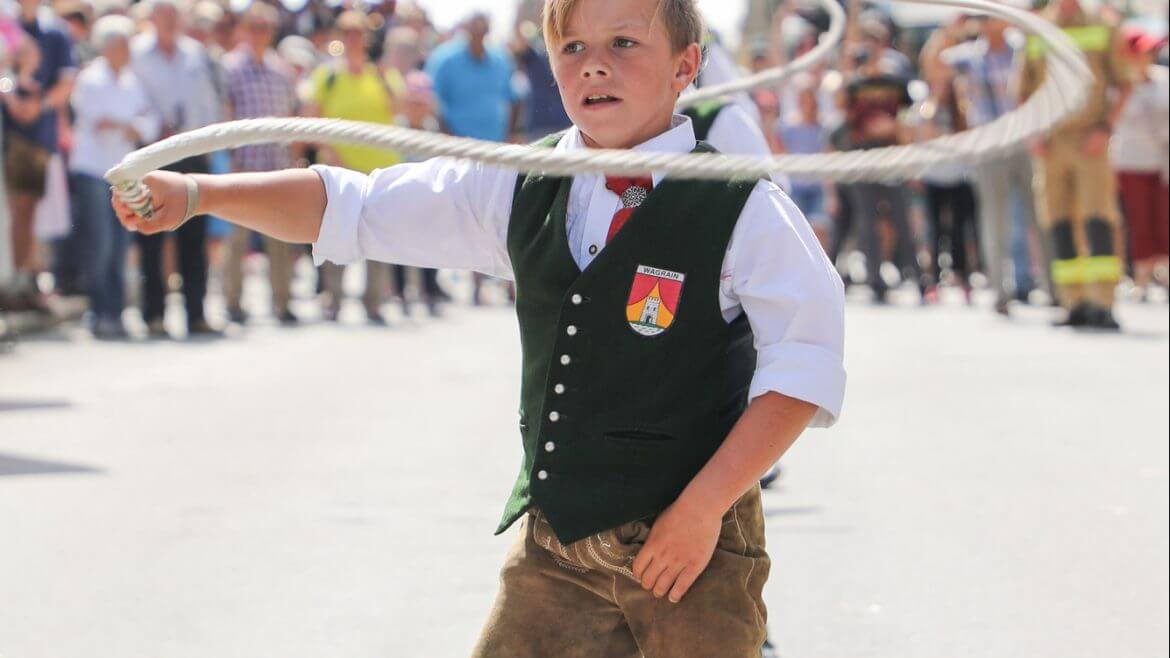 © SalzburgerLand Tourism, Tradition and Customs in Salzburg's Bauernherbst
A Day-Spa break
Pleasantly warm water, relaxing massages, soothing sauna sessions, refreshing scrubs and all this in a mini break is just the thing now in autumn.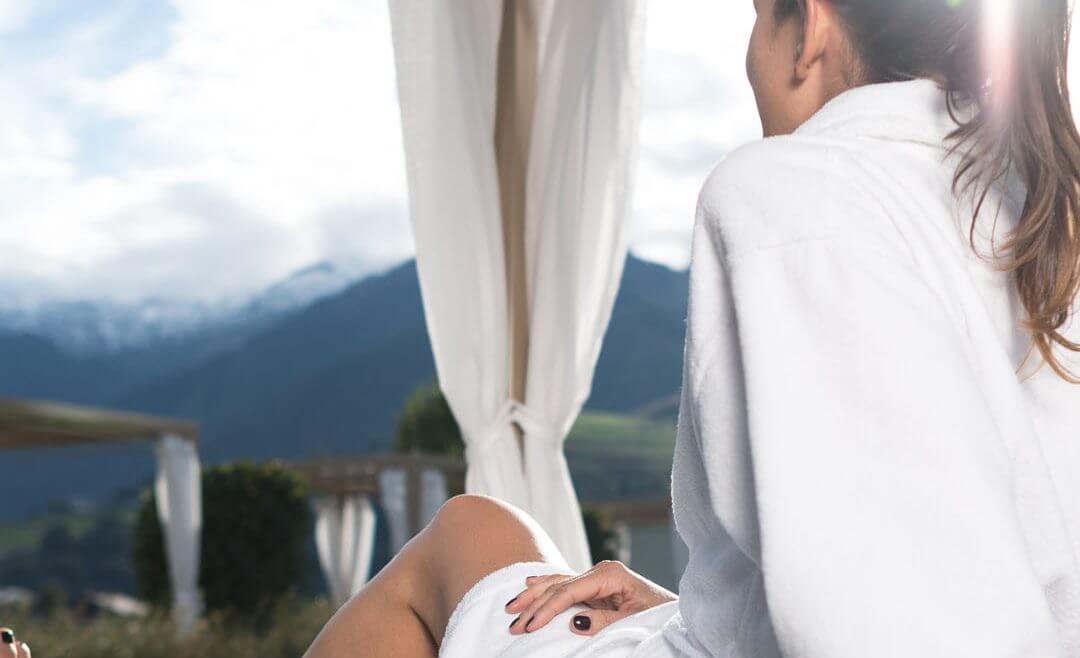 © Tauern Spa Kaprun
Glacier start on the Kitzsteinhorn
There is good news for all those who can no longer wait to get their ski equipment ready for the ski season – the Kitzsteinhorn in Zell am See-Kaprun starts the winter skiing already in October.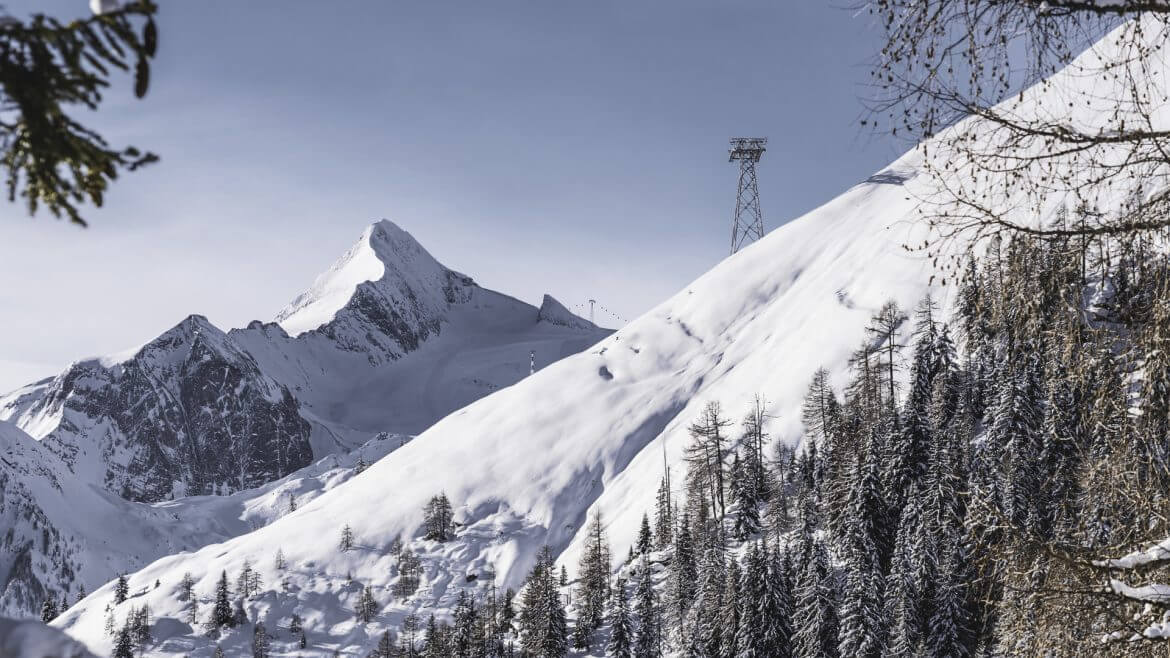 © Zell am See-Kaprun, Kitzsteinhorn
Taste the finest Schnapps
Who does not want to taste a high-percentage Schnapps distilled with dedication and a lot of experience, or a unique whiskey whose flavours develop over many years in the eternal ice? For this, visit the Warter family's Dachstein Distillery at the Mandlberggut in Radstadt.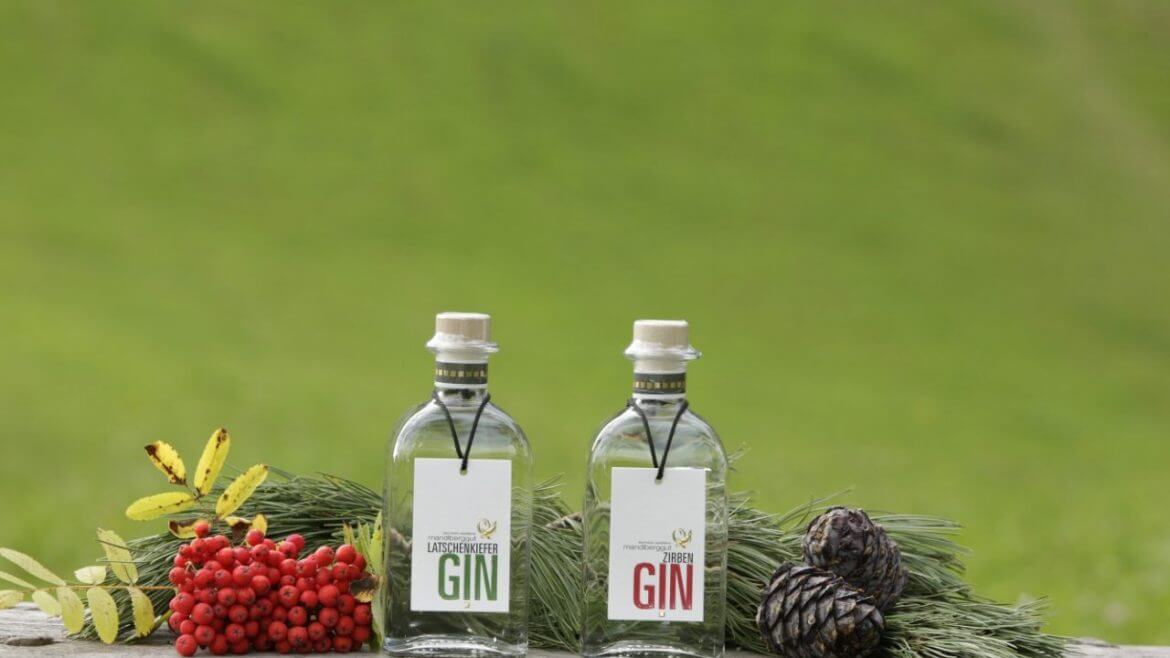 © Dachstein Distillery. The Finest Schnapps
Cooking up Plum Jam
A Germknödel (sweet dumpling) without Plum Jam? Simply unthinkable! And did you know that it's not that hard to turn Plums into delicious, sweet jam. Our editor has given us here below a very simple recipe.
Ingredients: 3 kg Plums (whole, ripe fruit), 150 – 200 g Sugar
Preparation: wash the fresh plums and dry off in a sieve. Remove the pips and cut in half. Place the plums onto a deep baking tray or in a baking tin. Pre-heat the oven to 160 – 180 °C. Cook the plums in the oven for around 10 to 12 hours. Do not stir or move the plums while in the oven. The plums will slowly turn black while the liquid runs out and the juice is reduced. Tip: Adding sugar is generally not necessary! However, our Editor learnt from an experienced cook that the caramelisation of sugar here will create a particularly aromatic Plum Jam. So, sprinkle the plums lightly with sugar after the first hour in the oven, wait until it caramelises and then stir slightly with a spoon. This process can be repeated as desired during the first couple of hours. It is important to keep an eye on the plums and the oven. When the mass becomes black, we call this a real Plum Jam. To use this as a traditional jam, it should be cooked a little less or shorter than if we were making a jam mixture for fillings. This should be cooked stiffly and filled into jam jars. When you want to use it, you can pour over water, apple juice or rum and stir it in so that it becomes sticky and can be used in Pofesen (for example).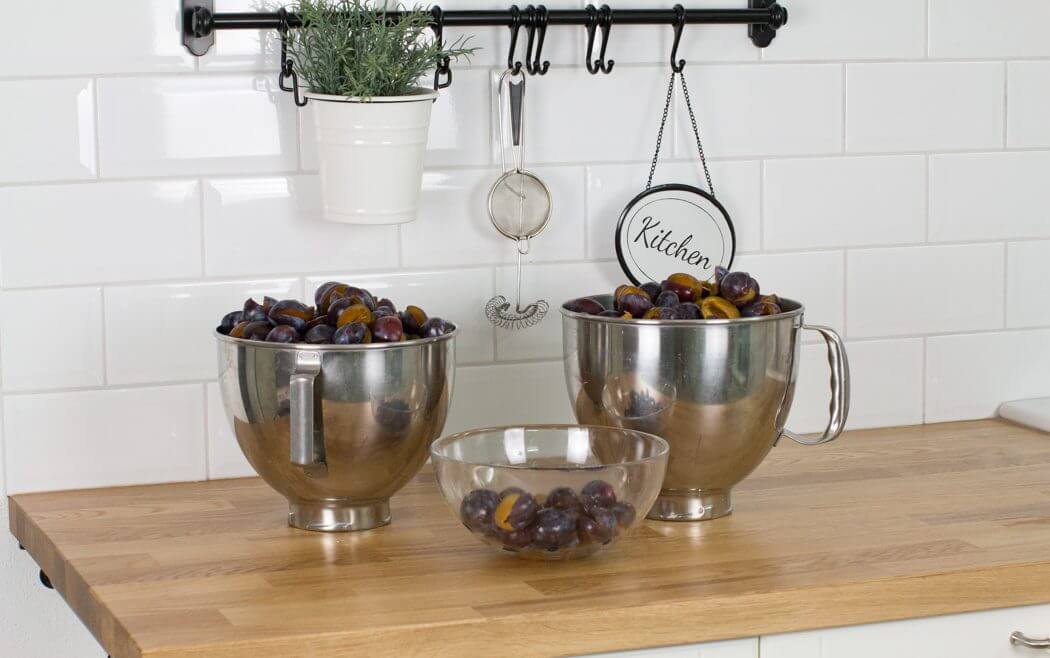 © Anke Eder, the best Plums for the Plum Jam
Getting fit for winter
It won't be long now before we can carve our curves back into the snow. So, how about a few strengthening exercises now to strengthen your muscles? Because ultimately, we want to get through the skiing winter uninjured.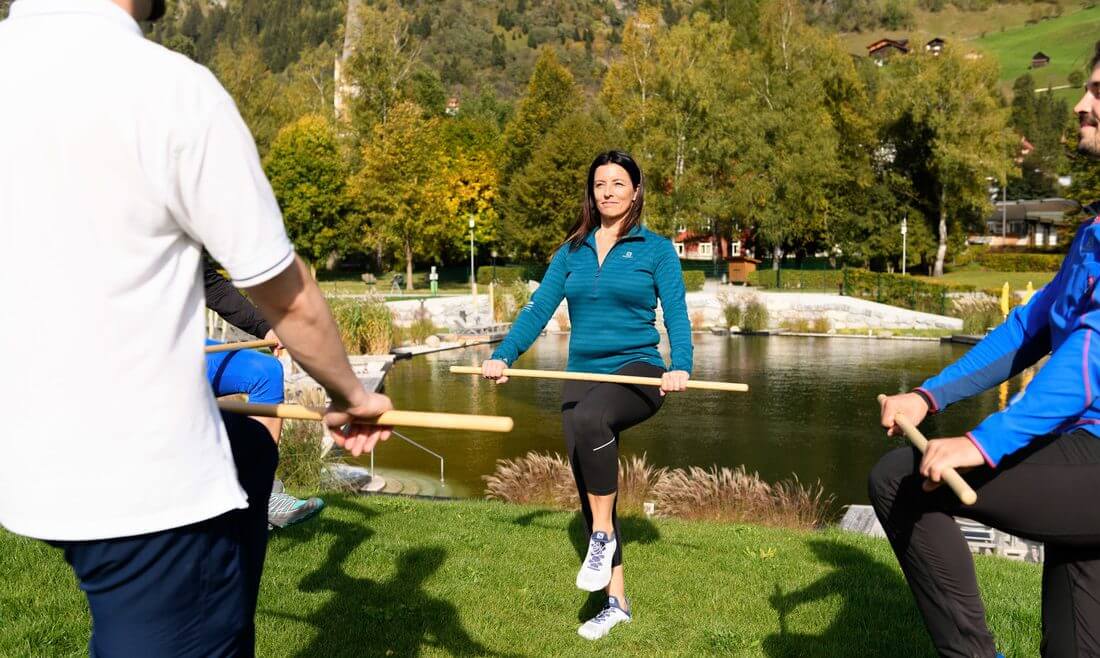 © SalzburgerLand Tourism, Manuel Marktl – Alpine Health Region SalzburgerLand
Relax in nature
A wonderful place of energy is the Reedsee Lake in Gastein. And how magnificently the Larch forest is dressed in its autumn colours. And then what about some relaxing yoga exercises right by the lake…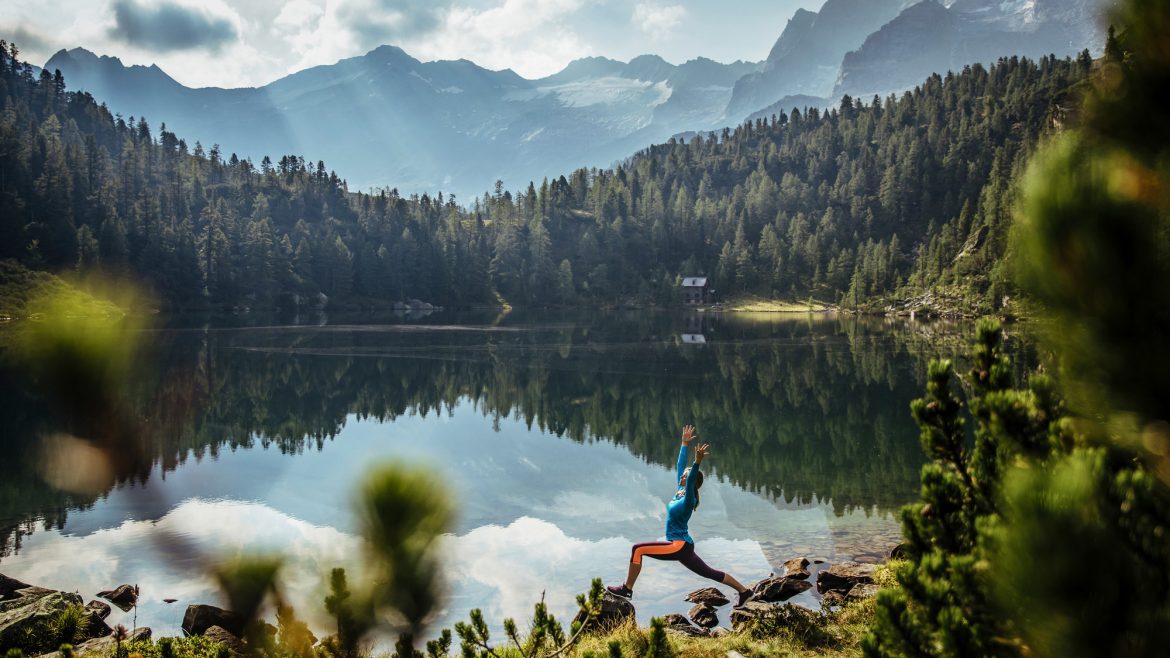 © SalzburgerLand Tourism, Tom Son – Yoga at the Reedsee Lake
Walk across Salzburg's City Mountains
Whether it's on the Mönchsberg, Festungsberg or Kapuzinerberg mountains – from above, Salzburg's old town is once again so beautiful. Stroll along narrow paths, listen to the rustling foliage under your feet and enjoy the view of the medieval streets and countless church towers.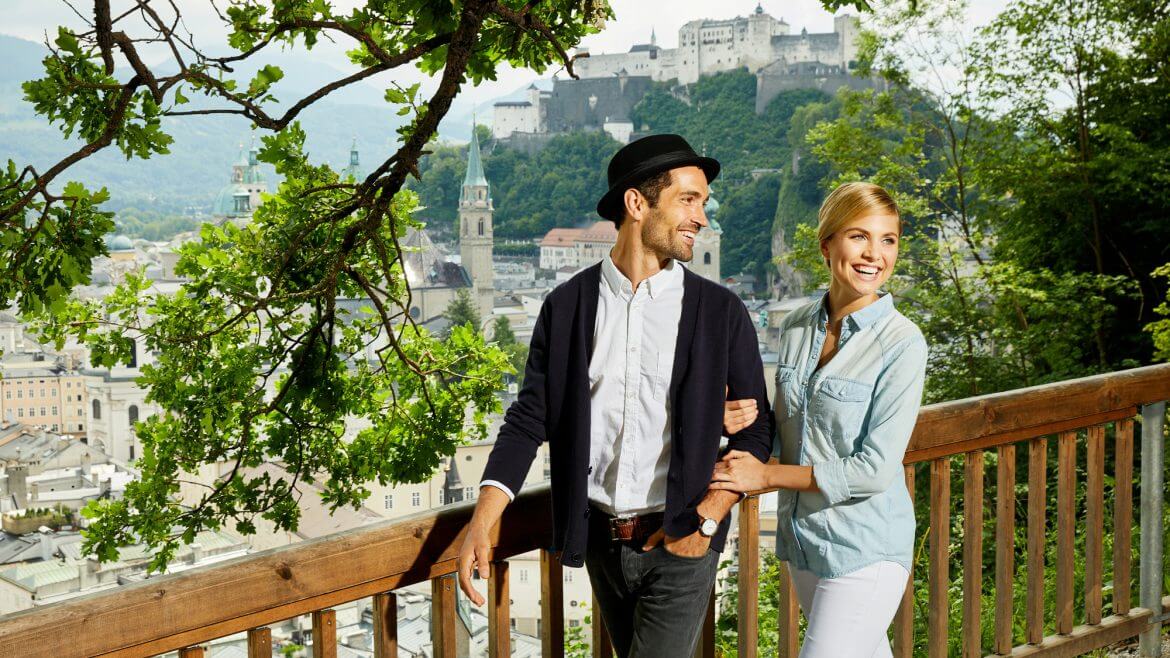 SalzburgerLand Tourism, Andreas Hechenberger – Walk over the Mönchsberg Mountain