Earlier, in an era when foodstuffs cost more than half of someone's income, meat and bacon were a rarity anyway. Dishes prepared from vegetables and cereals that brought strength for the strenuous everyday working life were served instead. The awareness from this era is being rediscovered and implemented in a timely manner today. Cosmopolitanism is bringing dishes from all countries onto plates in Salzburg. And dishes which are traditionally prepared with meat are also available in a vegetable alternative for any taste. The meals are no longer conceived only for vegetarians and vegans, but instead the creations without meat also expand the menu for meat lovers. Delicious dumplings with wild garlic or burger variations with seitan are excellent! Award-winning chefs of the Culinary Pathway for Gourmets also know about the versatility of vegetable ingredients and enchant their guests with vegetarian and vegan delicacies.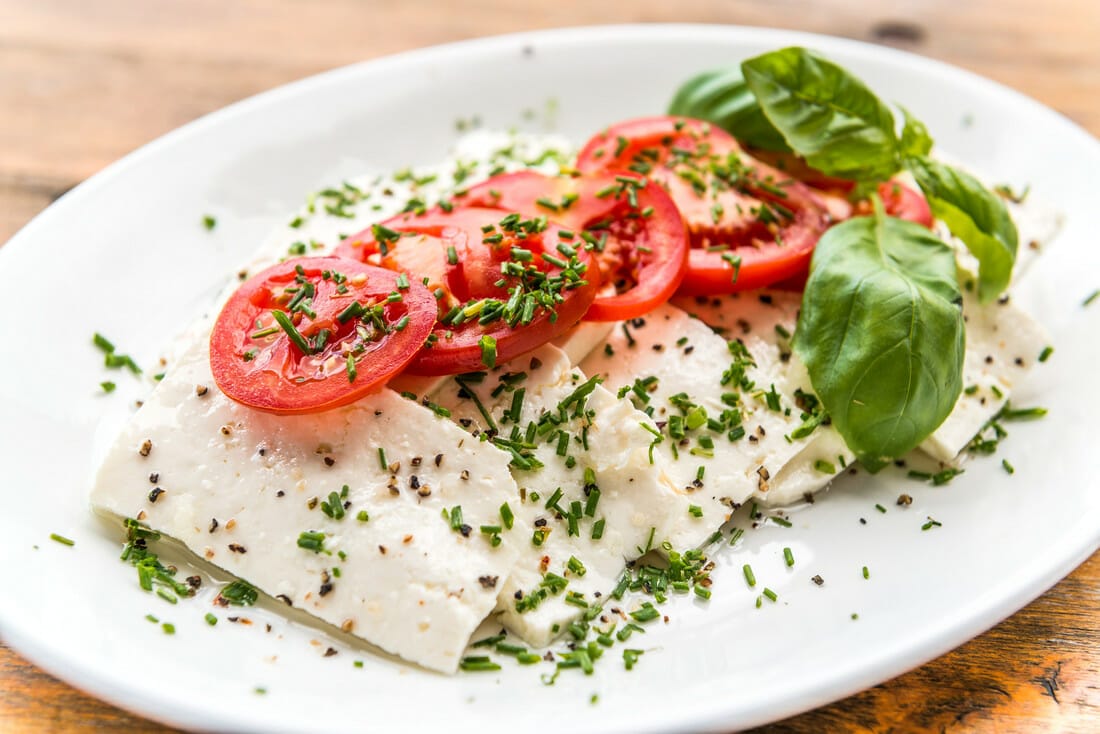 V – as in vegetarian
New forms of nutrition are also being considered in more and more hotels. Some hosts also deliberately live a meatless lifestyle themselves. "Today the 'Gsund & guat' ('healthy & good') credo counts for me. And it is a matter of course that our food is a cinema of taste as well as a feast for the eyes." Wilfried Hartl from Flachauerhof in the Pongau region beams with excitement when he talks about his firm belief. The likeable entrepreneur has dealt intensively with the advantages of this nutrition and is convinced that this is also just the right thing for him. Sustainable values such as organic, fair trade and regionalism are very high on the list of priorities. This also goes for "Oh Veggie Day", the first delivery service in Salzburg for vegan and vegetarian dishes. Thanks to the high percentage of fresh vegetables, the enjoyment of these delicious dishes provides more power, stamina and zest for life. He also shows this world of enjoyment – which is unknown to many – to his guests at Flachauerhof. What is the special thing among these radical veggie thinkers? They do not dogmatically lift their trigger finger and condemn all those who like to eat meat. On the contrary, they see their offer and their lifestyle as a valuable supplement for the individual menu.
V – as in vegan
Anyone who eats a vegetarian diet would also not want to miss out on tasty food while enjoying a hike. Vegans naturally feel the same. Precisely such treats, which are not consistent with these preferences at first glance, are traditionally served at a mountain hut. But what about a rural snack served on a wooden platter and a cheese sandwich? No, that does not suit a vegan lifestyle at all. In order to be also able to live up to these developments, more and more mountain huts are serving vegetarian and vegan dishes. Some, such as the Jufenalm in the Hochkönig region, are even distinguished with the "V certificate". Vegan dishes are easier to recognise – so head off for the mountain pasture and enjoy without meat! A vegan cooking course is even offered at the Steinbockalm in Maria Alm.