Mountains, as far the eye can see. Unspoilt nature and this wonderful fresh air in the middle of the Taurach Valley. Whoever spends their holiday in the resort town of St. Andrä, can enjoy many varied days. Thanks to its southern location, St. Andrä is one of the sunniest places in Austria.
Attractions in St Andrä:
The Witch-Hunting Passes
Living traditions: the Tower of Samson, which accommodated Samson, is also worth a visit.
A very special experience is also a ride with the Taurach railway, the highest narrow-gauge railway in Austria.
Creative Painting: Prof. Reinhardt Sampl, one of Salzburg's most established artists, offers painting course in summer and autumn.
.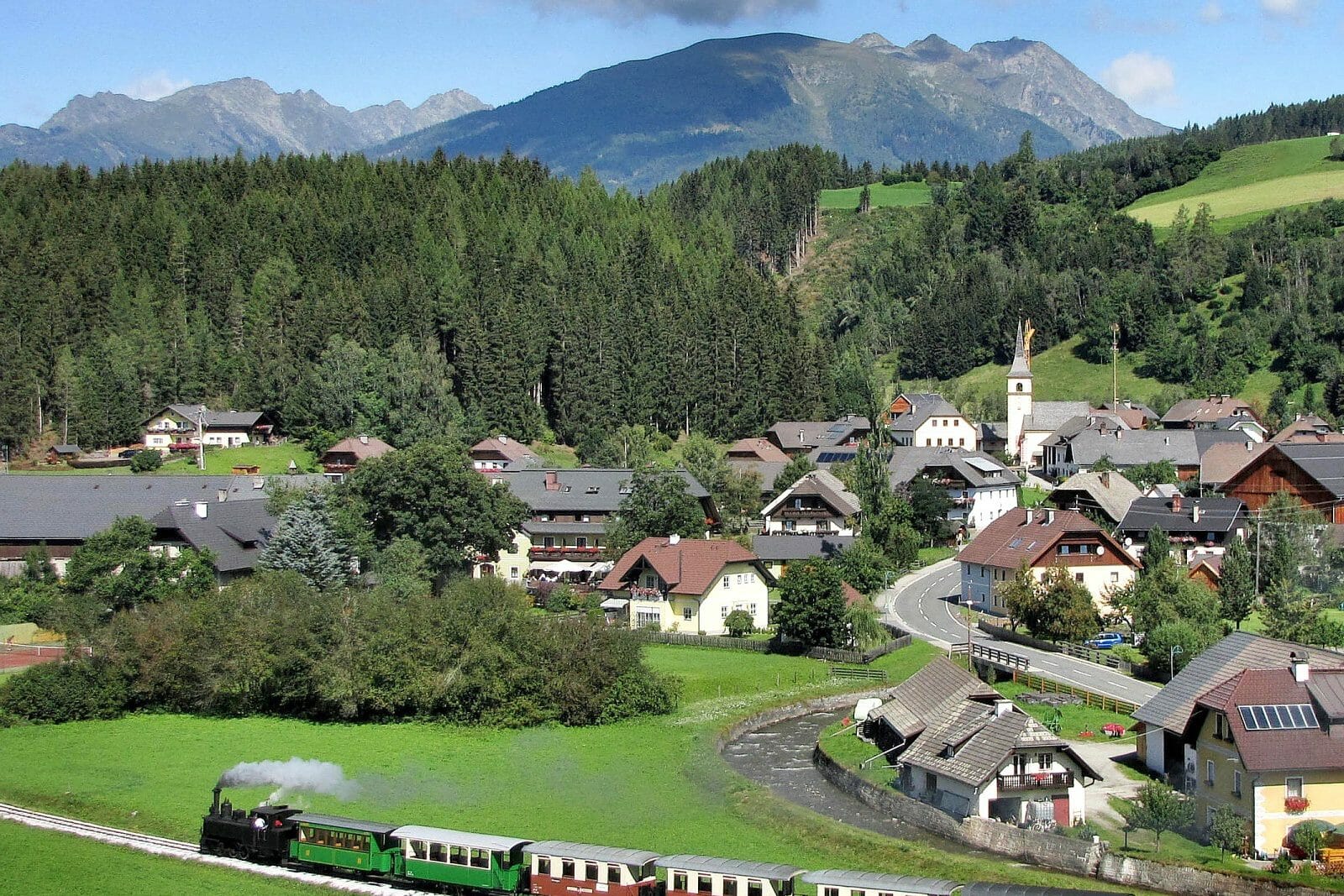 A walk through the hospitable St Andrä is like a visit to the Open Air Museum: the lovingly tended farms, adorned full of flowers, together with the mountains complete the picturesque landscape. The hospitality of the locals is everywhere to be seen: here a friendly word, there a secret hiking tip and then a stop together on the mountain huts high above St Andrä. The selected accommodation will also ensure a restful night.